Our Story
---
A perfect blend of creativity and experience
The founders of BuyNow have a combined 27 years of experience in the direct to consumer sales industry. After years of hearing kids say, "I could have sold more if we could accept credit cards" they realized sales people were losing out on thousands of dollars. They searched the market for a find a payment solution to process transactions via credit cards. It needed to enable sellers to process the payment quickly and efficiently without having to touch the credit card. What they found was there was no available solution so they had to develop one themselves.
Having run thousands of sales, BuyNow knows the importance of the process being seamless, efficient and user friendly. Each step was developed with substantial knowledge of all moving parts, different scenarios, and hurdles that may arise while selling. The program was designed and built by implementing technology with real teams in real time as it was developed. This allowed for BuyNow to discover and design every detail inside the technology to be most efficient and user friendly. This process is innovative but in line with the current ways consumers are purchasing any product.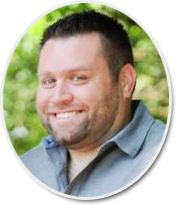 Michael Braunstein
Co-Founder and Chief Executive Officer
Michael has been in the athletic team consulting business for 10 years. Prior to BuyNow he worked for the Seattle Sounders and Super Bowl XLII Host Committee.
He has a Masters in Sports Administration from Ohio University and a BS in Business Administration from The University of Washington.
---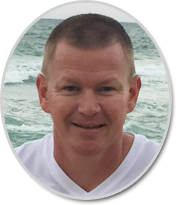 Paul Marlow
Co-Founder and Chief Operating Officer
Paul has been in the athletic team consulting business 17 years. He is a charter member of Adrenaline and sits on its Board of Directors.
Prior to sales he worked for Arthur Anderson, Nokia Mobile Phones, and Baker Hughes all in new product development. He has a Masters in Technology Commercialization and a BS in Mechanical Engineering both from the University of Texas at Austin.
---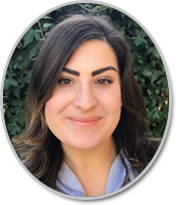 Megan Faricy
Chief Administrative Officer
Megan has been in the payment processing industry for over 7 years. She specializes in account management and customer resolution. She has spent countless hours working directly with some of the world's largest processors making her a great asset to BuyNow.
She has a BS in Business Administration from Western Oregon University.